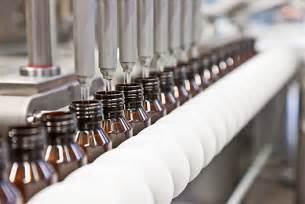 Pharmaceutical Equipment Validation
Essential to the GMP environment is validation. The ability to repeatedly produce a set of parameters to produce an accurate end-result.
Learn More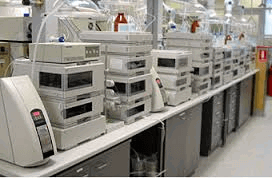 Pharmaceutical Laboratory Equipment Qualification
Purchasing a piece of laboratory equipment for use in a GMP Lab facility is very rarely, if ever, a 'use out of the box' solution. Health authority inspectors expect to see a qualification package to demonstrate compliance. If you have equipment in your Lab that needs installing in an efficient, compliant way, click below.
Learn More